You may already know that Gingko is a distributed team, but nothing can convey that better than the following pictures, taken on the same weekend: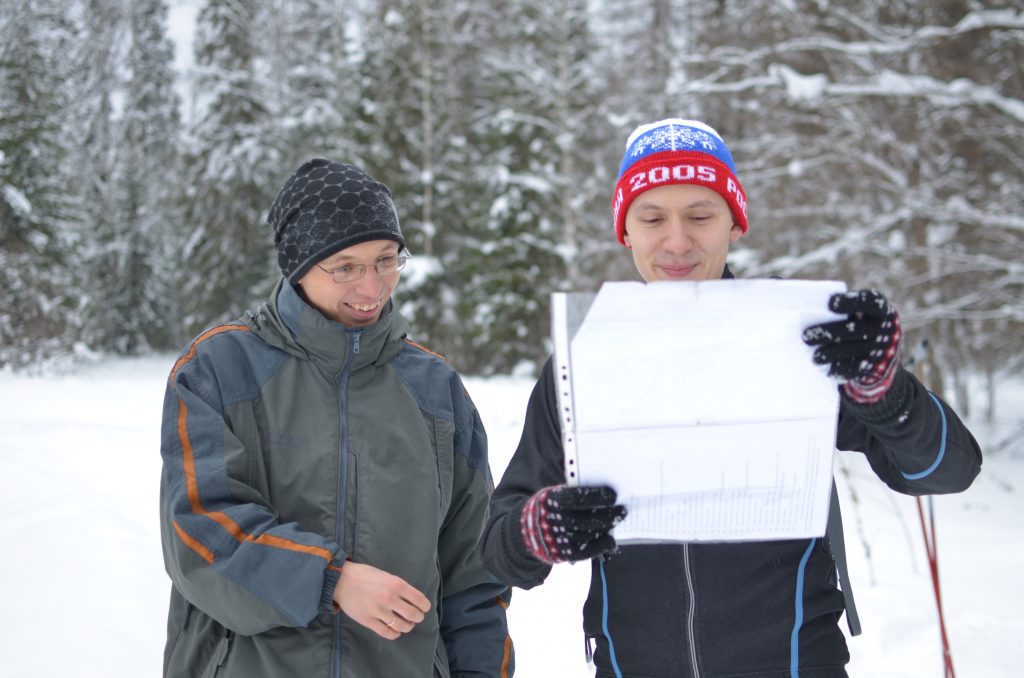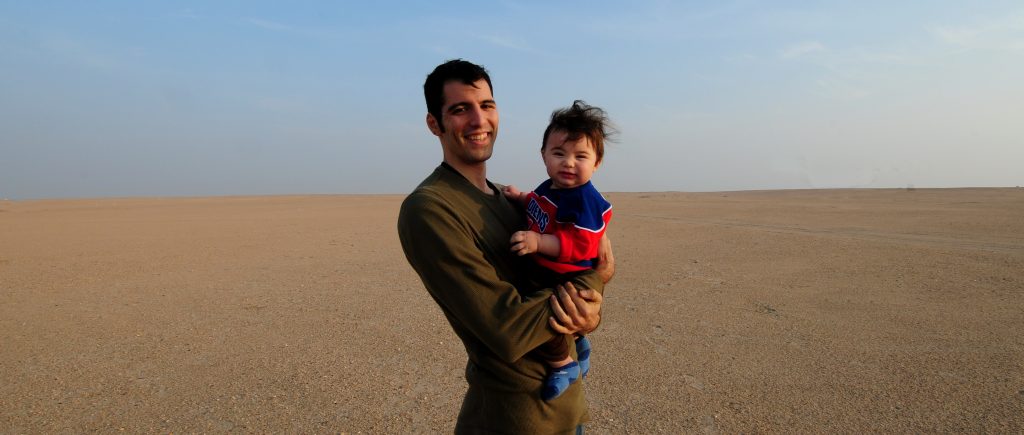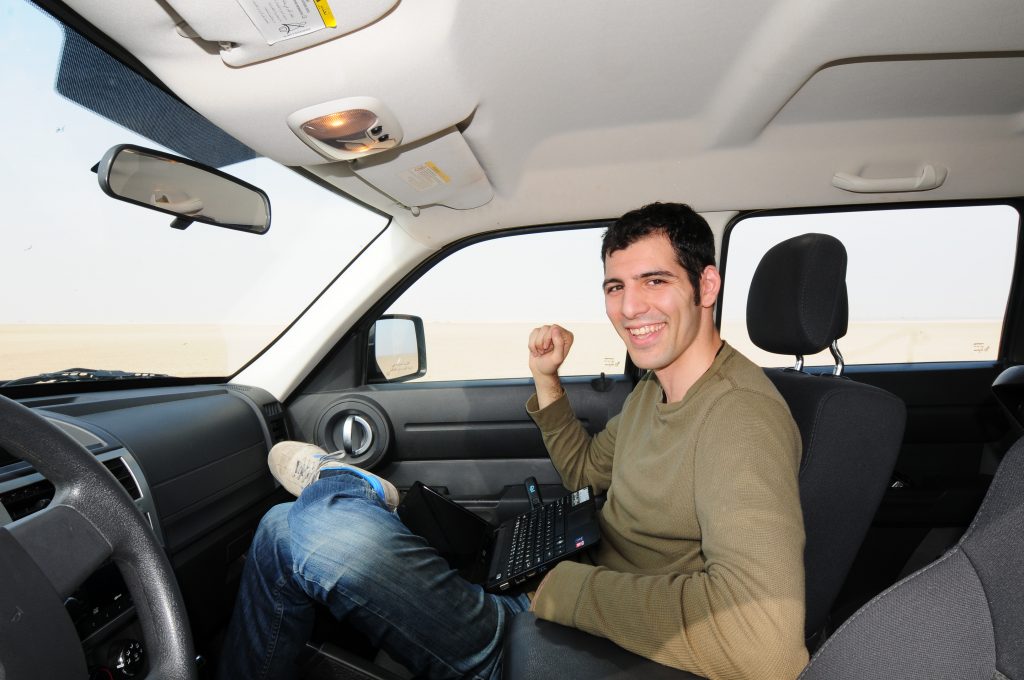 At a 3 hour time difference between Kuwait and Perm, this is the closest we've ever been!

Usually we're 11 hours apart, Montreal to Perm.
How do we manage to run as a hyper-distrubuted team? It's taken many months of learning and practice, but one critcal factor, which we are still continually tuning, is running effective meetings.
Of course, we use Gingko to do this. Here's how we do it:
Continue reading How to Run Effective Meetings with Gingko →